Biocell Protein Carbonyl Assay Kit
The Biocell Protein Carbonyl Assay Kit is an enzyme-linked immuno-sorbent assay (ELISA) for the measurement of protein carbonyls in biological samples
Each kit contains everything you need, including standards, control samples, all reagents, a plate, and detailed instructions.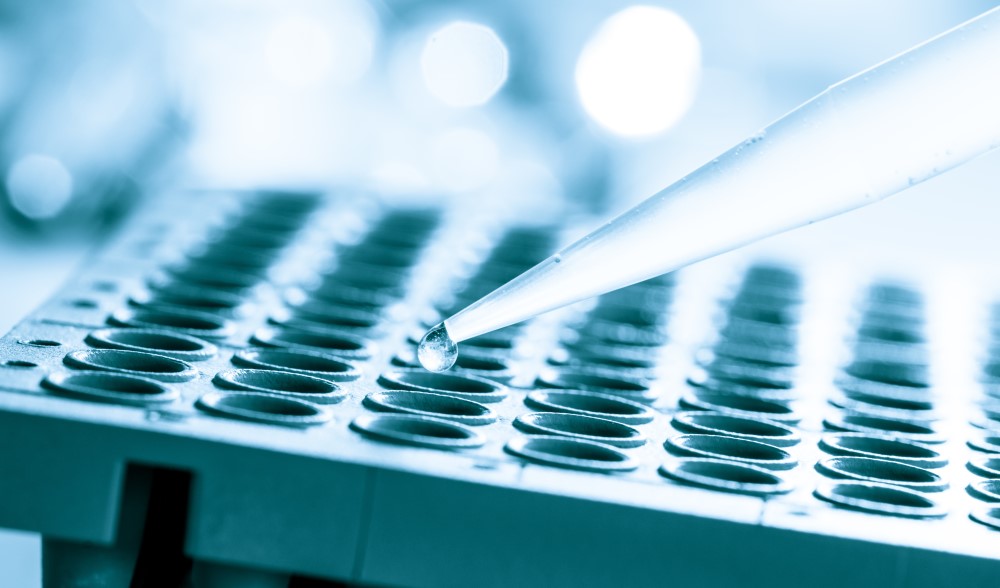 10% Discount when you buy 10 or more Biocell Protein Carbonyl Assay kits. That's a saving of at least US$440.00. Other quotes available on request.
KEY BENEFITS OF BIOCELL PROTEIN CARBONYL ASSAY:
Measures carbonyls quantitatively
Requires only microgram amounts of protein
Has a very low non-specific background
Is highly sensitive for analysing clinical samples
Correlates well with the colorimetric assay
Easier to use and less labour intensive
Can handle more samples per day than colorimetic assays
Protein Carbonyls
Protein carbonyls are biomarkers of protein oxidation that are generated by several different mechanisms during oxidative stress. They can be formed on arginine, proline, threonine and lysine residues as a result of metal-catalysed oxidation. Protein carbonyls can also arise from the direct reaction of proteins with reactive oxygen species (ROS), or can be introduced into proteins by covalent attachment of carbonyl-containing molecules such as reducing sugars or lipid peroxidation products.
Assay Principle
Protein samples are reacted with dinitrophenylhydrazine (DNP) and then non-specifically adsorbed to an ELISA plate. Free DNP and non-protein constituents are easily washed away, meaning minimal interference.
The adsorbed protein is reacted with a biotinylated anti-DNP antibody followed by streptavidin-biotinylated horseradish peroxidase. Absorbance values are related to a standard curve prepared from serum albumin containing increasing proportions of HOCl-oxidized protein.
An extensive overview by Weber and colleagues (Redox Biology 5 (2015) 367–380) of different methods concluded that "ELISA techniques represent the best available method to quantify protein carbonyl concentration" and "the inclusion of external standards allows standardisation, better comparison, as well as high-throughput."
Using the Kit
Up to 89 samples can be analysed without replicates, although duplicate or triplicate analysis is recommended for best results. Carbonyl concentrations are calibrated against a protein that has been oxidised and standardised colorimetrically.
Protein carbonyls are formed through oxidation of proteins by a variety of mechanisms, and are sensitive markers of oxidative injury. This kit provides a convenient method for analysing protein carbonyls on a small amount of protein, and is amenable to processing a large number of samples.
Stability
Biocell Protein Carbonyl Assay Kits do not need to be kept under cool conditions for short-term transportation. The kits are stable at room temperature for up to six weeks. If the kit is separated into freezer, fridge and bench as per instructions on the leaflet, it is stable until at least the expiry date.
Background
An ELISA test, using an anti-DNP antibody, was developed by: I. Hendrikje Buss, Christine C. Winterbourn and coworkers at the Centre for Free Radical Research, University of Otago, Christchurch, New Zealand.